Hi there! I'm Elisabeth,
My vision is simple – to make a positive impact on your business. I'm here to guide you through the complex fashion landscape and help you navigate challenges with confidence.
My love for fashion sparked early on, and it has been a wild and fulfilling ride ever since. Over my 25-year career, I've had the privilege of developing private label brands, overseeing vast product categories, and mentoring up-and-coming fashion buyers.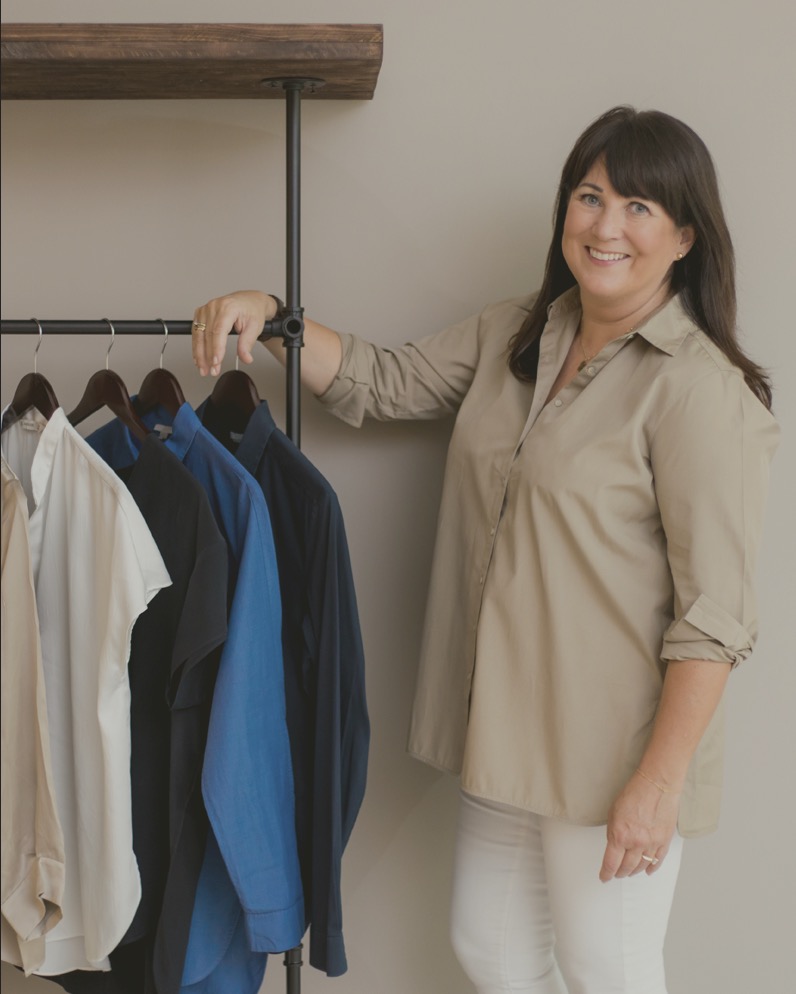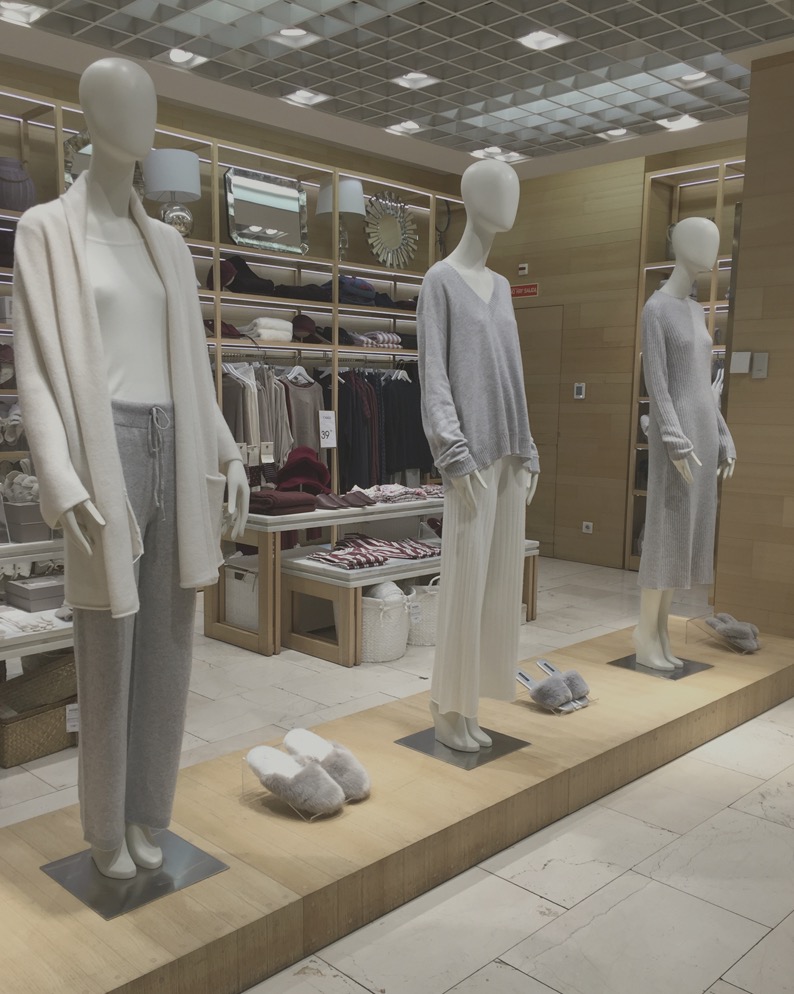 The Power of Product .....
I understand the importance of product development and the art of fashion buying. Let's work together to refine your strategies and unlock your brand's true potential. I'm all about keeping it real and making sure you have the tools and knowledge to thrive in this ever-changing industry.
Looking forward to connecting with you and making magic happen for your fashion retail venture!
Getting a project brief to create a new brand and strategy  provides a great challenge to deliver something that does not already exist. Our case study explores how this vision became a reality through meticulous planning and strategic execution.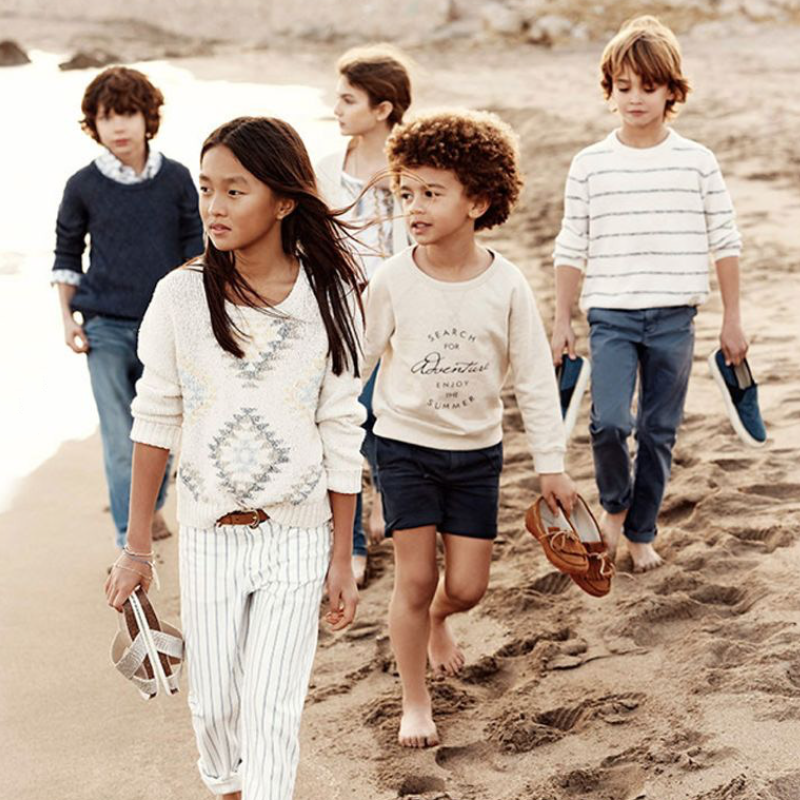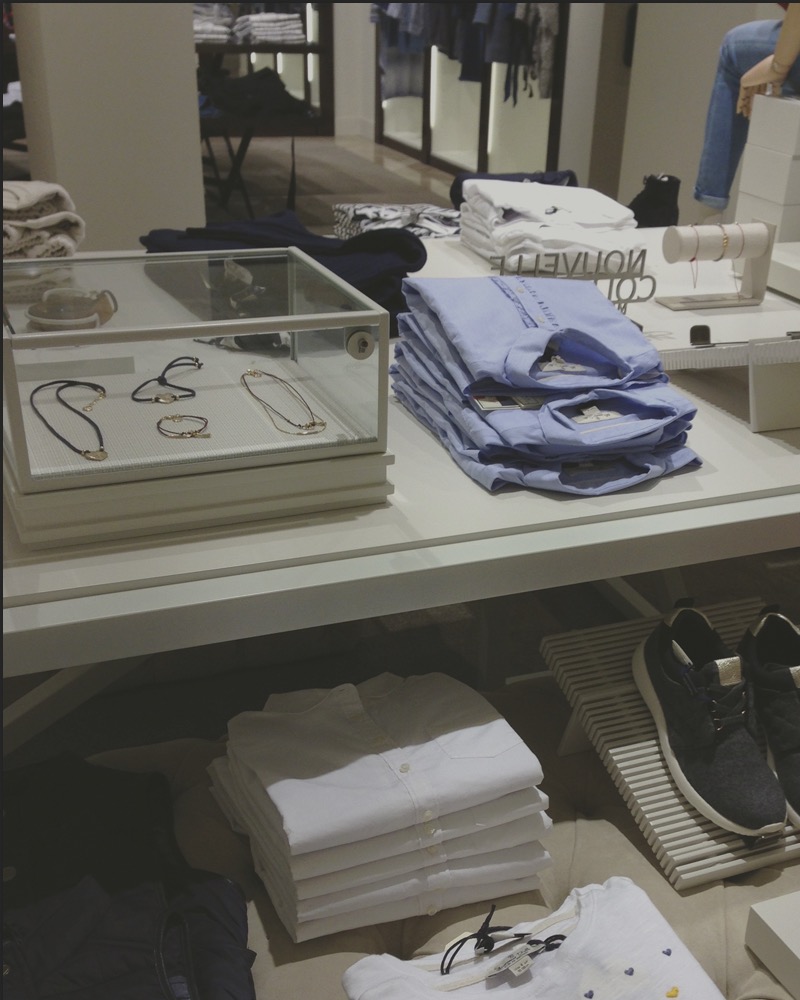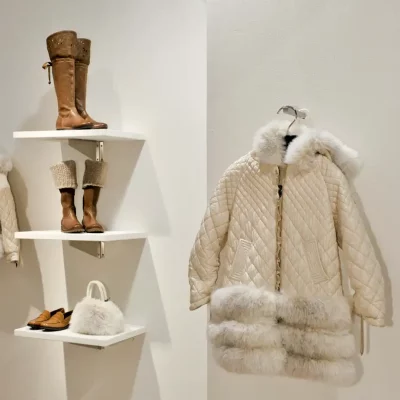 LET'S GET TO KNOW EACH OTHER
In this case study, we embarked on  the exciting journey of rejuvenating a retail concept to offer a fresh and engaging shopping experience. This transformation involved a complete rebranding of the product offer and the development of robust standard operating procedures to ensure its success.
"Our project was very successful thanks to a very competent partner that is very capable of mixing strategy, analysis and insights with primary and secondary data researching!"
- Jace Alexander
"She helped me convert creative skills into business strategy, focus on my target customer and develop a strong brand profile, conduct in-depth sales analysis and product analysis, and offered consultation on many other necessary skills."
- Sita Raiter
"What I liked was her professionalism and her in-depth knowledge of retail design, merchandising and planning. Her expertise in understanding trends and spotting trends is really good.!"
- Madhu Dutta
Download this free step by step guide outline the fashion buying process from concept to development