If you're interested in working with us, the best way to reach us is by either filling out the form or sending an e-mail to info@designdirectiveme.com If you've filled out the form and haven't heard from us in a few days, please email us directly.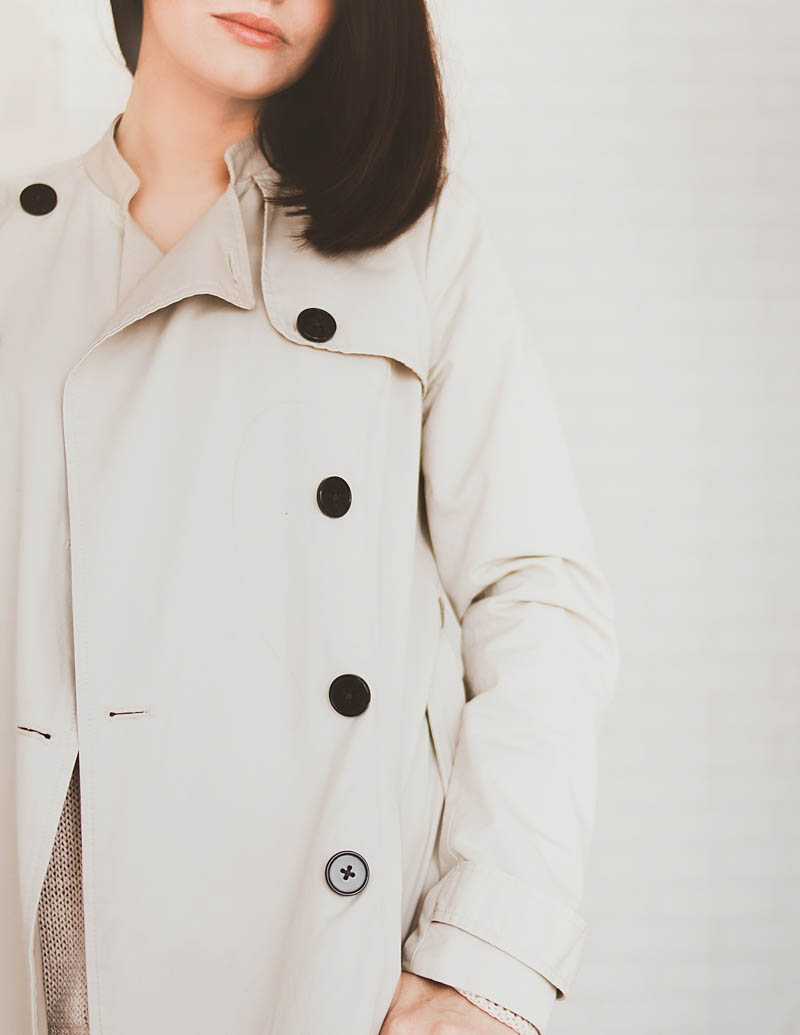 10 Frequently Asked Questions For Fashion Buyers
DOWNLOAD this free guide with answers to the most frequently asked questions about fashion buying. As a buyer you need to know how to manage each step of the buying cycle .Get the answers you need to go from good to GREAT !