A fashion business consultant can provide valuable expertise and clear, professional, experienced advice  to help your fashion business succeed and grow. Sometimes it can be hard to "see the wood from the trees'. The day to day business of fashion retailing offers little time to stand back and assess the landscape. This is needed to   see where the possibly opportunities for growth lie.
Working with a consultant means you can leverage their extensive industry experience. For a new business this means avoiding common pitfalls and expensive mistakes. Taking advantage of the experience of someone who has worked in the industry will save time and money but also be extremely beneficial.
There are many ways a consultant can add value to your business. Here are some examples of the types of project fashion business consultants can be involved with..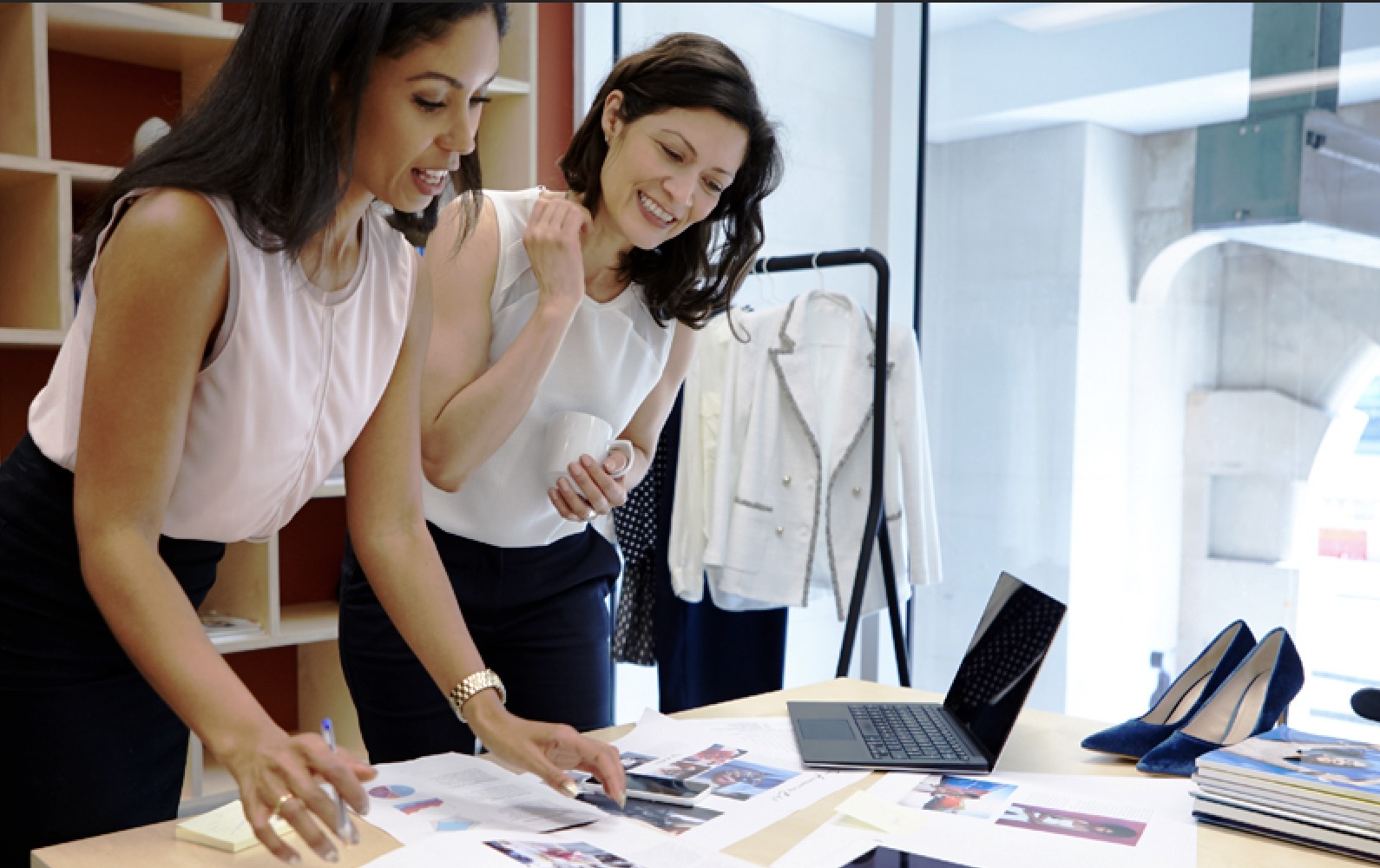 Market and Industry Analysis: Fashion business consultants have a deep understanding of the fashion industry. This includes current trends, consumer behaviour, and market dynamics. They can conduct thorough market research and analysis to identify potential opportunities and threats for your business. By staying informed about the latest trends and market demands, consultants can help you make informed decisions about product offerings, pricing, and marketing strategies.
Business Strategy Development: A fashion business consultant can work with you to develop a comprehensive business strategy tailored to your specific goals and target audience. They can help you define your brand identity, positioning, and unique selling points. Consultants can also assist in creating a sustainable business model that aligns with industry best practices and maximizes your chances of success.
Operational Improvements: Consultants can assess your business's operational processes and provide recommendations for streamlining and optimizing workflows. This might include inventory management, supply chain optimization, and cost-efficiency measures. This can also include people management and optimising the processes and procedures that may be in place. By focusing on your operational efficiency alone this can improve overall productivity, save costs, reduce lead times, and contribute to business growth.
Branding and Marketing: Building a strong brand presence is crucial in the fashion industry. A fashion business consultant can help you develop a compelling brand story, create effective marketing strategies, and identify the most suitable channels to reach your target audience. Spending time on market research to identify your market niche is invaluable when preparing your business proposition and product offer.
Financial Planning and Analysis: Consultants can help you develop financial projections and budgets, ensuring that your business operates within sustainable financial parameters. They can assist in identifying potential funding sources and advise on investment opportunities.
New Market Entry: If you're looking to expand your fashion business into new markets or regions, a consultant can provide valuable insights into local preferences, cultural nuances, and legal considerations. This can significantly increase your chances of success when entering unfamiliar territories.
A fashion business consultant can be a valuable partner in helping you navigate the complexities of the fashion industry. By providing strategic advice, and implementing operational improvements they help to ensure your business thrives and remains competitive.
Whether you're looking to clearly define your target customer and position in the marketplace or have a detailed production question that keeps coming up, our team is here to provide you with the answers you need.
If you have a project you need help with you can schedule a call here and see if consulting services can help your business