How to Prepare a Seasonal Range Plan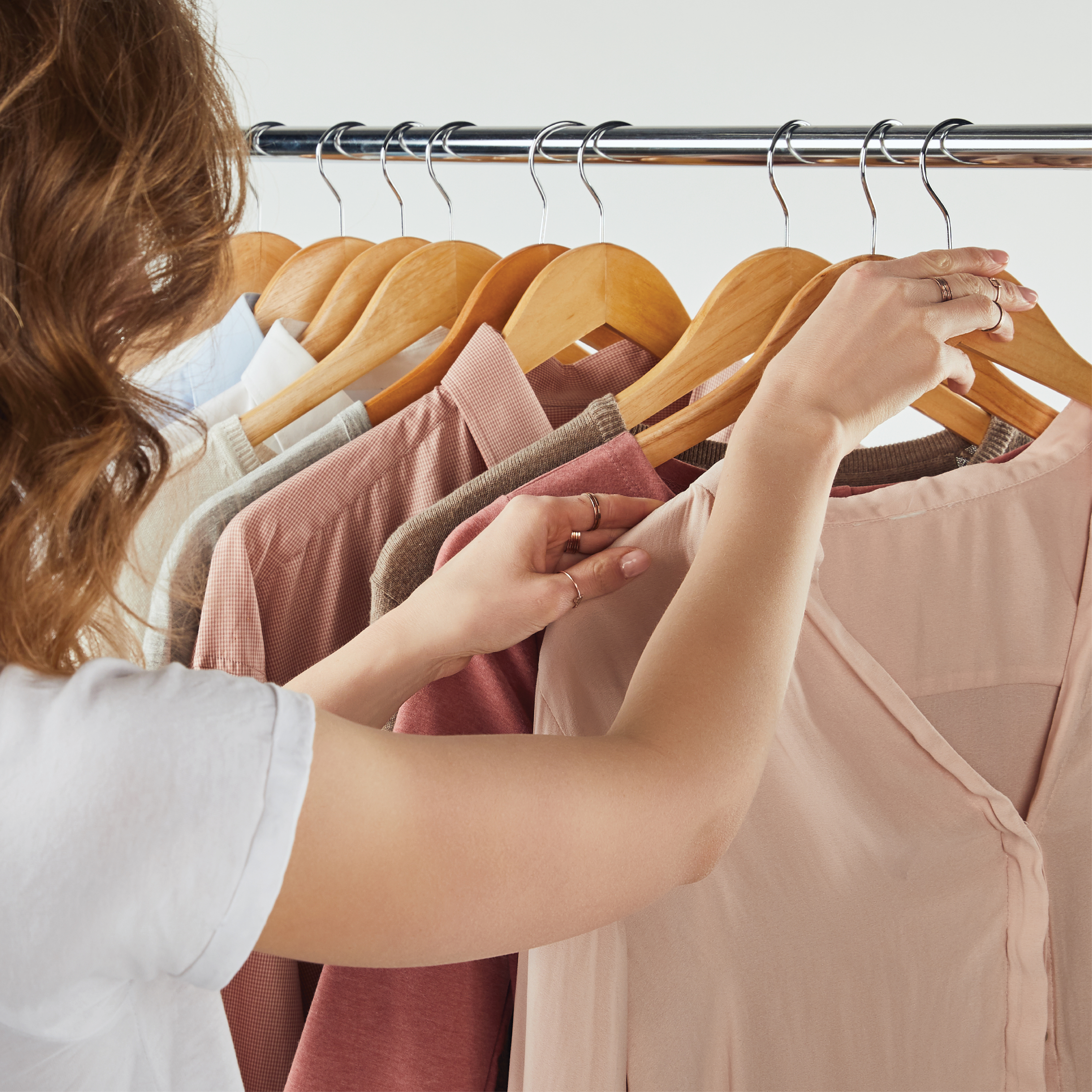 Introduction
In order to effectively plan a clothing collection, all fashion buyers need to prepare a range plan. The range plan covers every aspect of a product's life cycle, This includes manufacturing, lead time, sizing, quantities, pricing, margins and the launch date.
Fashion buyers use this range plan along with their knowledge of current market pricing and trends to assess their pricing structure.  The price points on offer  in the clothing range will reflect this. The process includes calculating the total cost of product plus the profit margin. The final decisions on price points are validated by market research and assessing competitor pricing.
What is a Range Plan?
A fashion range is made up of a variety of product that fit within the specific chosen theme or themes for the new season.  The goal is also to ensure that there is a balance of newness and commerciality in the mix. To attract consumer interest each range offers different looks within the pre-determined price points. The range plan is used to calculate your financial metrics. It can also be converted to a visual overview of your collection when images are added.
With fashion seasons overlapping more and more it forces buyers to move away from traditional season thinking and look to offer products that consumers can 'buy and wear now' . As a buyer you continually work across multiple seasons. Using the most up to date sales information means you can react more closely to the new season and reintroduce a style or shape that you known will have customer appeal.
Fashion Seasons Explained….
There is a lot of confusion around the fashion seasons because the date the ranges are launched are often different to what their names would suggest.
Here is a quick overview for the seasonal launch calendar …
The 'Spring/Summer' seasons launches in January and sales can extend up to June. End of season markdowns and discounts are applied to previous AW stock. The traditional 'Fall/Winter' season launches from July and runs through to December. 
Below is a seasonal calendar overview to demonstrate seasonal launch timings. The six-month time frame is also used to support the financial and stock budget management. Some large retail businesses operate a monthly OTB (open to buy) budget to manage the stock holding and apply seasonal cut off dates.
Being familiar with your business timing and operations will help you plan ahead more effectively.
How to Plan Your Collection for Fashion Seasons
While retail business like Zara have perfected the short and fast turn around of products from concept to consumer many brands are still planning and developing ranges anywhere from six to twelve months ahead of time. In order to manage all the moving parts it is imperative to stay on schedule. Adhering to the critical path or key dates and deadlines  ensure your planning, development, manufacturing and deliveries are on schedule 
Here is an overview of the process…
It is best to work backwards from your planned launch date….Before production gets underway, the design and development of the collection has be be completed and signed off. The orders are sent to the chosen manufacturers , samples are developed and revised where necessary, and in some cases a second sample is required. The process takes time with a buffer built in for unforeseen delays.This does not allow for too many revisions or changes of mind. It is  always best practise to plan ahead and be smart when it comes to your planning.
The whole process can take 120 to 150 days from start to end, depending on your sourcing resources.. Any delays to your launch deadline will result in lost sales opportunities. When this happens it is always difficult  to make up for lost time. Being left with excess stock that will not sell, can result in a major loss in profits for the business. Therefore, it is vital to set up a solid design manufacturing timeline. Select a manufacturer that you trust and you have a good relationship with. 
Below you will find a timeline for the process from start to finish with dates to give you an example of when to start each section of the process for each collection
***Expert tip: After one season ends, you should immediately start planning out the next season's collection. It is always good to start planning at least a year in advance…you want to always stay in front in order to stay ahead.